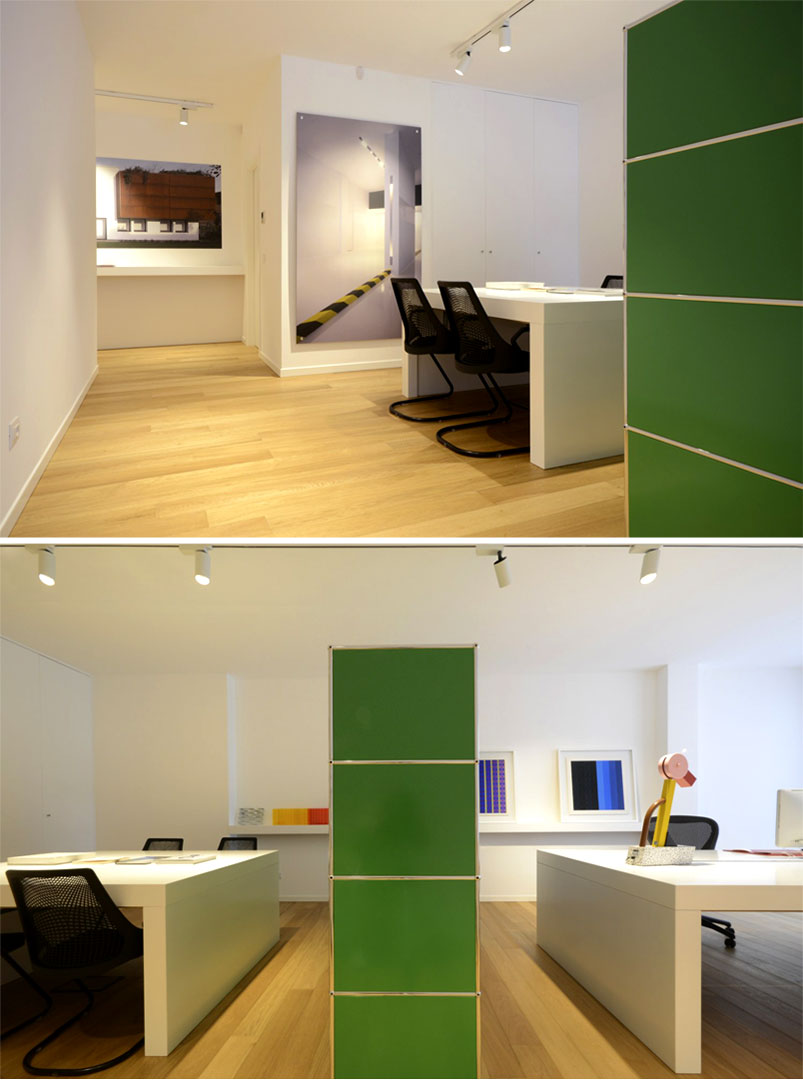 Roberto Bertoli / Architetto STUDIO
Explores all areas of Architecture, Engineering and Communication, thanks to a young team that believes in the importance of a mix between the various disciplines for the development of
each project. The beginning of each project is a deep research and interpretation of the cornerstones of every intervention: the place,the user, and the theme of the project; Equally, project work is confronted by the constant changing of needs and resources in a tight dialogue with sedimentary values in contexts.
Since 2016, the Project Room has been opened in the studio for temporary and site specific works. Through a selection of both contemporary and emerging artists, both national and international, from the 1960s to the present, the studio becomes a place of experimentation and combination between art and architecture, with particular attention to artistic research that have design vision, constructive tension and research methodology: from extending the work to the environment, to the choice of new compositional materials and the conceptual reduction of artwork to space project, to the reuse of the great models of historical
avant-gardes.